Setting up your devices for a ready-to-use rental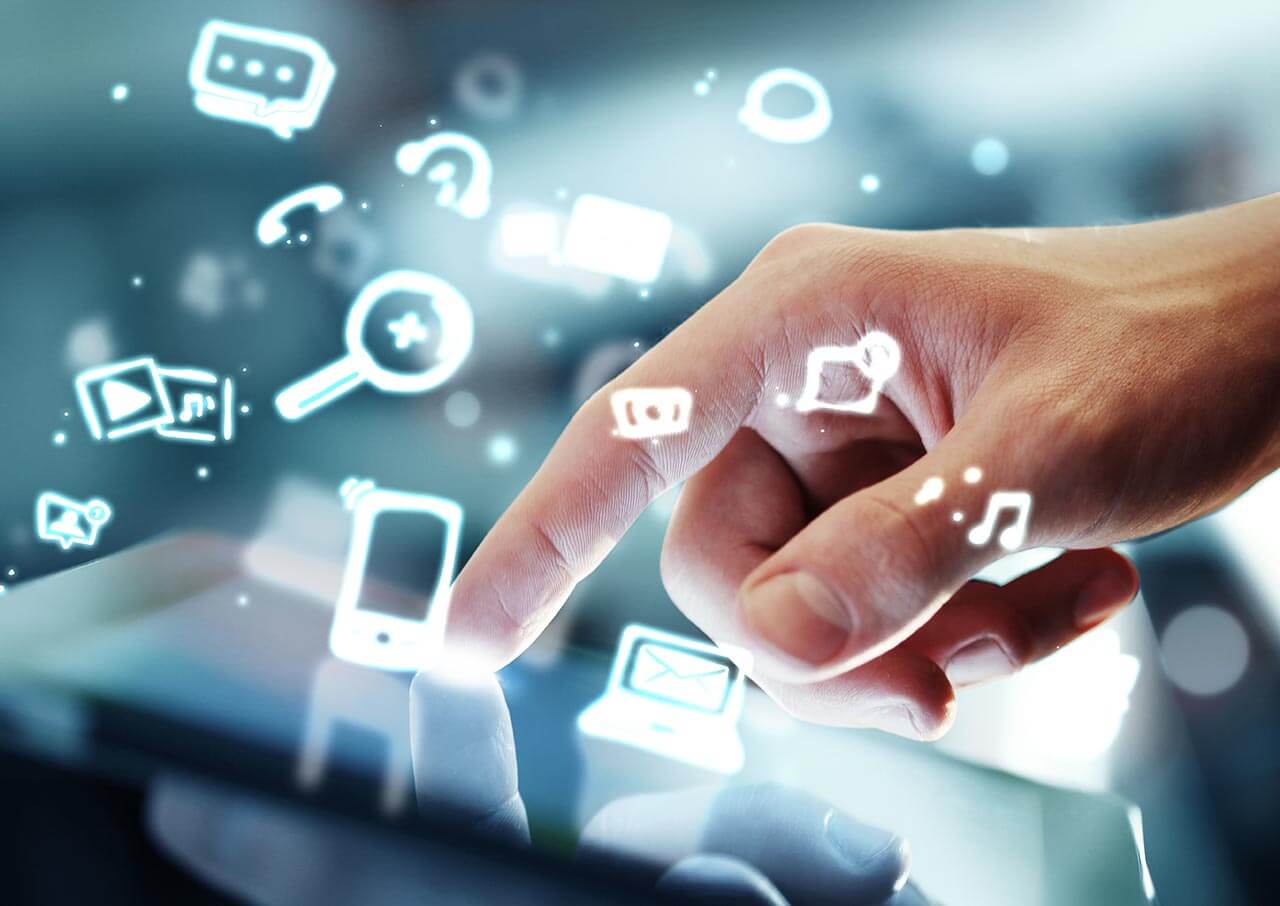 In order for us to guide you through your IT projects and events, SmartRental take care of the whole rental process, from taking the order to pick-up the rented equipment. For your projects that need some upstream settings, our team of engineers are here to help you.

We receive rental requests every day for tablets, smartphones, PCs or Macs with different needs regarding the final goal. Settings could be as easy as a wallpaper, downloading an application or setting up restrictions. We are able to configure several hundred devices at the same time to offer you a ready to use experience.

If you are setting up a trade fair or any event that requires an on-site check-in, we offer an intuitive app that we set-up in your devices and where you will find your guest-list.

We can also create and integrate some interactive questionnaires or any feedback questionnaire for your guests or customers.

As an example, we guide one of our customers that realize satisfactions surveys on-board of trains by installing apps with already setup accounts. More than 500 tablets are setup and send each year for this event.

You need to rent a ready-to-use PCs fleet for your employees or customers? We can set up basics profiles that allow an optimal and easy use of every device. Our expertise allows us to setup hundreds of PCs within a day and integrate your software, files or restrictions.

For 5 years we have been equipping shopping centers with interactive game kiosks. Each request is different regarding the brand expectations and the season. Our team of engineers have developed a solution to install each game or app very fast and to remotely manage any 4G SIM card.

For all your tablets or computer rental projects, with or without settings, please contact our sales departments who will take care of your demand and will offer you the best rental experience.