The COVID-19 impact on the event and IT rental field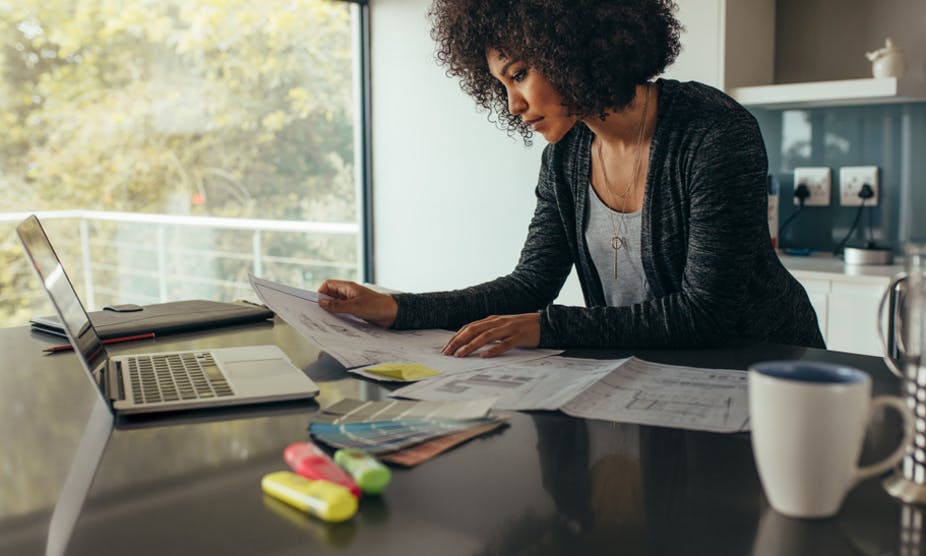 In the beginning of 2020 the Covid-19 event stopped all the other ones. If at first the word "cancellation" was used to stop the entire World gathering, it questioned the role that companies needed to have during this sanitary crisis. As everything exist by its opposite, the shutdown of the first semester opportunities opened new perspective for the second semester. What are the consequences, stake and emerging values that comes out from this crisis? Will humanity be the spearhead of communication during the crisis?

The consequences on the event field

Following the confinement call made on March 17th , the economic impact on businesses is more than obvious. First, the state has banned public gatherings of more than 10 people. It includes trade shows, congresses, seminars, concerts. Other events have been put on hold with the hope of being postponed. Then, an awareness about social distancing has been asked inside companies or even at home. Teleworking becomes crucial.

All these measures have led to a general slowdown all over the world. The full impact of the Covid-19 has not been measured, but some estimates already give an overview: -3.2% for the PC market, going up to -9% in the worst case. These figures are partly due to the closure of production chains in China.

On top of that, providing workers with IT equipment to ensure the sustainability of their position is a challenge. Laptop rental companies faced a fast-increased demand right before quarantine was announced, leading to stock-outs in Europe. The delivery industry faced huge difficulties. Up to 14 weeks delay to get parts coming from China. The quantities delivered were much reduced. It was impossible to supply a country like the United States for example.

Without prospects for organizing an event and with a paralyzed production how can brands continue to exist?
The recovery of the private sector in the public interest
With the pause of regular consumption (i.e : -18% of household consumption) and people focusing on basic needs (masks and hydro alcoholic gel) companies are turn towards a favorable social impact.
Donations for hospitals, research are highly welcome and will have a real impact on the image of brands.
If the organization of events is no longer on the agenda, helping caregivers or the vulnerable people are being offered. Communicate less but better and, in favor of the public interest, will give the companies a strong image and will spread a good message worldwide.
In order to keep guiding you, LiveRental provides you a
tablet
,
smartphone
and
laptop
rental service to ensure the continuity of your activity while homeworking.